BRING DULL FURNITURE BACK TO LIFE!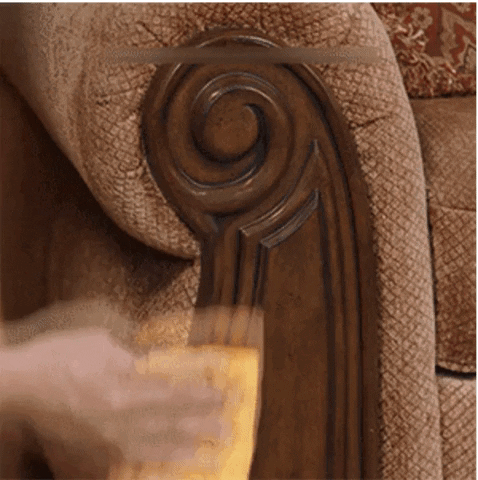 ✅ Effortlessly removes years of wax and dirt buildup to restore the look of your old furniture. This all-purpose Beewax doesn't only clean your wooden furniture and cabinets but also polishes them to give them that natural shine!
✅ Works to remove scuff marks, grease, grime, and dirt from painted surfaces. Safe to use on all types of wood.
✅ Cleans and polishes wood floors as well! Simply aim, smear and wipe to watch years of buildup disappear before your eyes.
✅ Product Specifications: 
     •  Weight: 85g 
     •  Ingredients: 100% Organic Beeswax
✅ Your delivery includes:

     •  1 Beeswax Polish

     •  2 Polishing Cloths
     •  30 Days Money Back Guarantee 
✅ Our 30-Day Money Back Guarantee

We offer a risk-free 30-Day Money-Back Guarantee. Simply follow our Money-Back Guarantee Protocol to receive a full refund !

✅ 24/7 Customer Service

If you have any questions or problems with our products, you can send us an email at support@heresio.com. Our customer service will reply within 24 hours.
NOT AVAILABLE IN STORES