THE PERFECT TRAVEL MAKEUP ORGANIZER!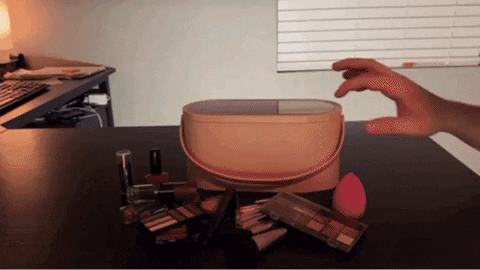 Keep your makeup, and other beauty products secure, safe from spills, and organized - all while having a bright LED mirror to assist you in putting makeup on!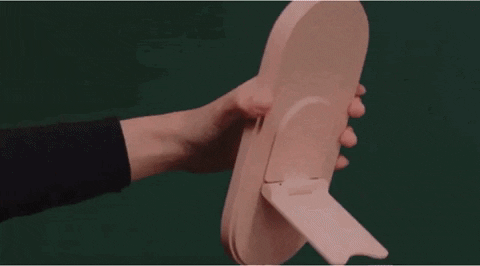 Touch the LED Light Button to illuminate the mirror! Long touch to change the brightness levels!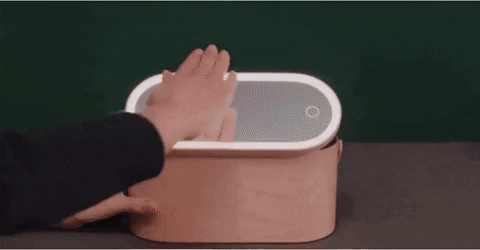 Remove the top cover to place the LED Mirror either vertically or rotate it horizontally to adjust it freely. Our HD LED lights make sure your skin looks natural and not washed out or dark. Our 1500mAh battery gives a 5-7 day charge!
HOW BIG IS IT?
Fits perfectly into luggage and is made from high quality eco-friendly ABS plastic made from 99% recycled material!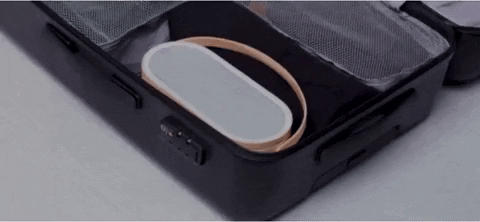 Our 30-Day Money Back Guarantee

We offer a risk-free 30-Day Money-Back Guarantee. Simply follow our Money-Back Guarantee Protocol to receive a full refund !

24/7 Customer Service

If you have any questions or problems with our products, you can send us an email at support@heresio.com. Our customer service will reply within 24 hours.
NOT AVAILABLE IN STORES