The #1 Way To Keep Your Phone Squeaky Clean!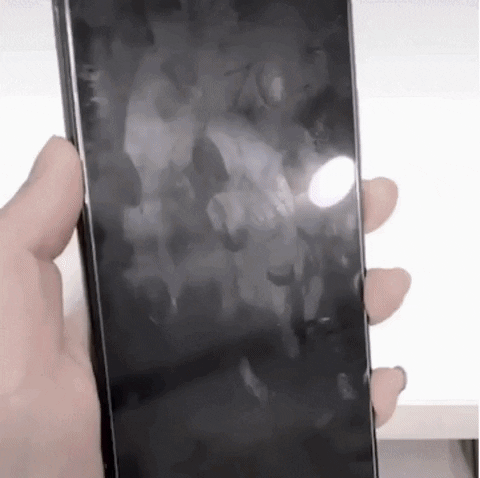 Built with a protective shell with a flat fibre flannel and an integrated spray bottle, Heresio™ Screen Cleaner keep your screens clean from fingerprints, oil and other types of dirt and bacteria.
 The Fastest, Most Effective Way To Clean Your Laptop Everywhere You Go 
 Convenient for everyone who uses consistently their phones, laptops and tablets. A portable cleaning tool that keeps the screen clean at any time and uses no detrimental chemicals!
 Screen Cleaner Can Be Washed And Re-Used

USE SCENARIOS
 What Our Customers Say

" I decided on purchasing this because I kept seeing it all over Pinterest. Honestly, it's great and very convenient for someone with kids who have tablets/phones/switches. It's small and can go in your purse or in their backpacks! " ⭐️⭐️⭐️⭐️⭐️ - Robert 
Product information:
Material: Microfibre flannel
Capacity: 10ML
Size: 3.54IN*1.06IN
Number of sprays: 200 times
Applicable equipment: notebooks, general purpose, mobile phones, computers, digital cameras
Our 30-Day Money Back Guarantee

We offer a risk-free 30-Day Money-Back Guarantee. Simply follow our Money-Back Guarantee Protocol to receive a full refund!

24/7 Customer Service

If you have any questions or problems with our products, you can send us an email at support@heresio.com. Our customer service will reply within 24 hours.
 
NOT AVAILABLE IN STORES