No Drilling Required!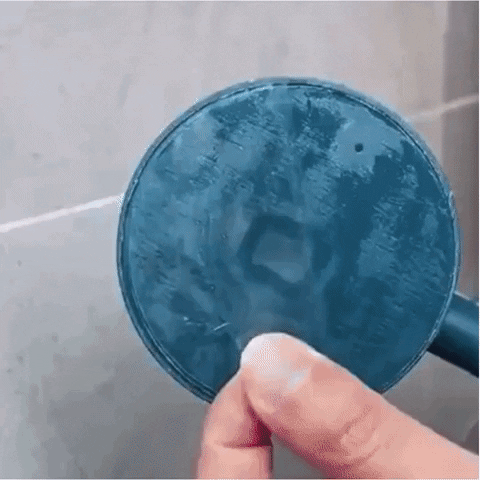 The Heresio™ towel holder is designed for convenience. You don't have to drill holes in the walls to mount it.
Rotates 180
°
Multiple swivel arms allow you to extend the desired arms for easy drying and rotate them back on the wall to save space.
Saves Space
A great solution for organising towels in a small space. With five sturdy arms, you'll have extra storage space for towels, washcloths and more without taking up space.
Multi-Purpose Use
Can be used in the bedroom, bathroom, closet and kitchen - bring practical function to your space while adding a little warmth and style to your decor.
" It holds up to 5 towels and can even hold my bras, belts ext. It's just perfect for my tiny bathroom. I'm thinking of getting another one for my kids tiny bathroom with no closet. That's how amazing it is! " ⭐⭐⭐⭐⭐ - Doris

Our 30-Day Money Back Guarantee

We offer a risk-free 30-Day Money-Back Guarantee. Simply follow our Money-Back Guarantee Protocol to receive a full refund !

24/7 Customer Service

If you have any questions or problems with our products, you can send us an email at support@heresio.com. Our customer service will reply within 24 hours.
NOT AVAILABLE IN STORES