This mat is great! It absorbs and dries quickly. It doesn't move when coming out of the shower. It is so cushiony when you step on it. It's the best part of entering or exiting the shower. Works like a charm. | Cheryl Lane, USA
• Absorb Water And Oil Stains Instantly
• Safe And Stable Non-Slip Rubber Bottom
• Easy To Clean
• Soft And Comfortable
• Quick Drying 
It absorbs water in a second!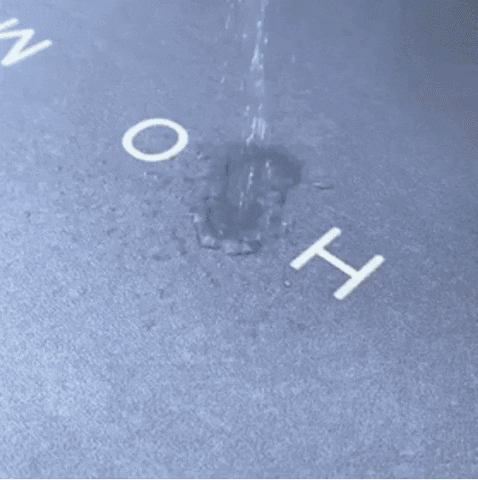 Enjoy the change this mat brings to your life with the carpet's revolutionary ability to absorb water and evaporate moisture quickly. 
Step confidently onto this ultra-stable mat!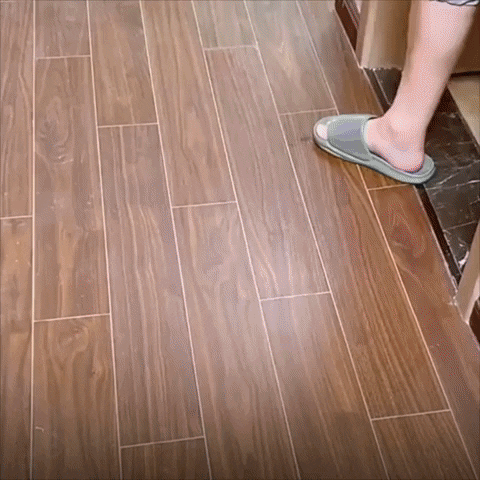 The Heresio™ Ultra Absorbent Mat mat comes with a non-slip rubber base for safety.

A hot shower or relaxing bath will always be activities everyone loves, but getting out of the shower cabin can be a dangerous time and no one wants to find themselves in the unpleasant situation of slipping and bumping.

How frustrating is this?

With the Heresio™ Ultra Absorbent Mat, you won't have this problem anymore because it will securely grip the floor and prevent slipping and sliding.  
Let your bathroom no longer bear the damage of water and oil stains!

The high-end materials from which the Heresio™ Ultra Absorbent Mat is made prevent mould and bacteria growth and ensure a safe environment for you and your loved ones.
No one likes to spend time in the bathroom cleaning the floor every time they get out of the shower or paying for expensive mould removal services.
Heresio™ Ultra Absorbent Mat instantly soaks up the water and keeps your floors dry and squeaky clean!
Product Specifications:
     • Weight: 500 g
     • Size: 16x24" (40x60CM)
     • Material: PVC
Your delivery includes:

     •  1 Heresio™ Ultra Absorbent Mat

     •  30 Days Money Back Guarantee 
Our 30-Day Money Back Guarantee

We offer a risk-free 30-Day Money-Back Guarantee. Simply follow our Money-Back Guarantee Protocol to receive a full refund!

24/7 Customer Service

If you have any questions or problems with our products, you can send us an email at support@heresio.com. Our customer service will reply within 24 hours.
NOT AVAILABLE IN STORES
WE WILL SOON BE OUT OF STOCK. SECURE YOUR ORDER TODAY WITH 50% DISCOUNT!