10 Times Better Than Average Gloves!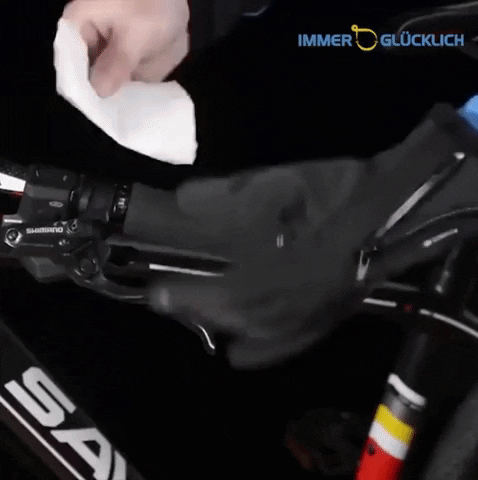 Heresio gloves do not lint because they are made of high-quality polyester and fluffy cotton. This distinguishes them from other gloves as they are waterproof and windproof.
They fit the hand very easily compared to other gloves and you never have to worry about it.
Operate your Mobile Phone Easily With Gloves!
You are outside and it is -10 degrees Celsius. Your phone rings and you have to answer it. You have some average gloves on your hands and you try to answer the phone, but it seems you can't press anything with the gloves on. You take them off, answer it and your hand gets cold.

How frustrating is that?

With Heresio gloves you no longer have this problem and you can make phone calls and keep your hands warm at the same time. Even if it's raining or snowing, the Heresio gloves are waterproof and you can hold on to your phone even in bad weather conditions.
Pamper Your Hands With Heresio Gloves !
We guarantee that this is the best pair of gloves you've ever owned. This is not only because of the fluffy lining and high quality materials, but also because of the benefits they bring.

We offer a risk-free 30-Day Money-Back Guarantee. Simply follow our Money-Back Guarantee Protocol to receive a full refund !

It is the perfect gift for your loved ones during the cold season.
✅ Made From High Quality Polyester And Cotton
✅ Ergonomic Design 
✅ Outer Layer Of Thick And Durable Nylon 
✅ Unisex
"I am very happy that I bought this product. The delivery was fast, the packaging was good and the product is exactly as described on the website. The material is great and I can easily use my phone while wearing the gloves. I have always wanted something like this, but I didn't think it existed. They are very comfortable and don't make my hands freeze! Thank you so much for this! " ⭐⭐⭐⭐⭐- Robert Smith

✅ Your delivery includes:


   • 1 Heresio™ Thermal Protection Gloves Unisex

   •  30 Days Money Back Guarantee


We will soon be out of stock of this product. Secure your order today with 50% discount !


✅ 24/7 Customer Service

If you have any questions or problems with our products, you can email us at support@heresio.com. Our customer service will reply within 24 hours.

NOT AVAILABLE IN STORES