PROTECT YOUR SHOES FROM RAIN, SLUSH & SNOW!
Hate making your shoes wet and dirty during rainy days? These Waterproof Shoe Covers can solve your problem!
These shoe covers are engineered with water-resistant material to protect your shoes from rain, slush, and snow.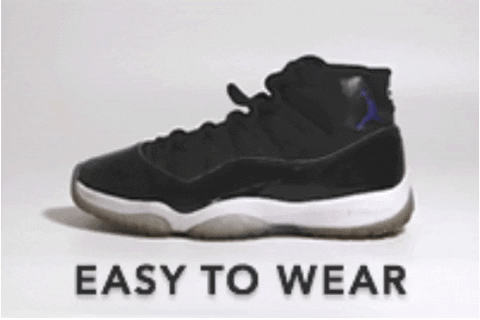 Features anti-slip sole to 100% prevents accidental slip. Its ultra-elastic and portable design also makes it easy for you to carry it in your pocket or handbag.
Anti-Slip Sole - Made of 100% premium non-toxic silicone rubber. It is also equipped with an anti-slip sole to prevent slipping.
Waterproof - Avoid soppy shoes and wet feet on rainy, slush, and snow days.
Portable - Simply fold the shoe covers and store them in your bag or pocket. Easy to carry with its elastic design.
Stylish - These silicone shoe covers were made in great fashion, especially not hiding your sneakers' design with its see-through material. 
Durable & Reusable - 

 

Our silicone shoe covers are reusable and can be comfortably worn up to 2000 times. 
SIZE CHART 
SPECIFICATIONS
Colour: Yellow, White, Blue, Pink, Grey and Black

Size: S, M and L
PRODUCT INCLUDES
1 pair of Heresio™ Waterproof Silicone Shoe Covers
Our 30-Day Money Back Guarantee

We offer a risk-free 30-Day Money-Back Guarantee. Simply follow our Money-Back Guarantee Protocol to receive a full refund! 

24/7 Customer Service

If you have any questions or problems with our products, you can send us an email at support@heresio.com. Our customer service will reply within 24 hours.
 
NOT AVAILABLE IN STORES