"Very precise and powerful for cleanest cuts without pain!" ⭐️⭐️⭐️⭐️⭐️ - Oliver S. 
WANT A SHARP HAIR TRIMMING EXPERIENCE WITHOUT CUTS AND EXPENSIVE SALON VISITS?
The HERESIO™ Electric Hair Clipper has sharp and smooth metal blades, which can cut off hair easily and quickly and help you to create a variety of hairstyles.
Enjoy the narrow cut carbon steel T-blade that allows for precision styling, shaving and cutting with no nicks or cuts.
Quiet Operation
HERESIO™ Electric Hair Clipper is powerful yet quiet. Its sharp blades capture and cut each hair evenly for a professional look. Fast and labor saving this clipper offers minimal noise and precision control.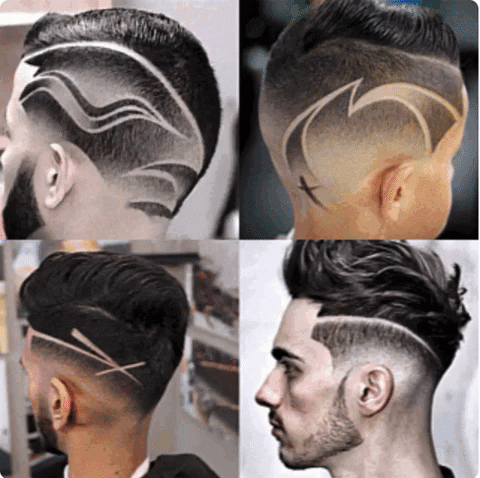 No Skin Irritation
The R-shaped round blade glides smoothly over the skin with nicks or cuts. It is ideal for trimming, customising and carving hair shapes.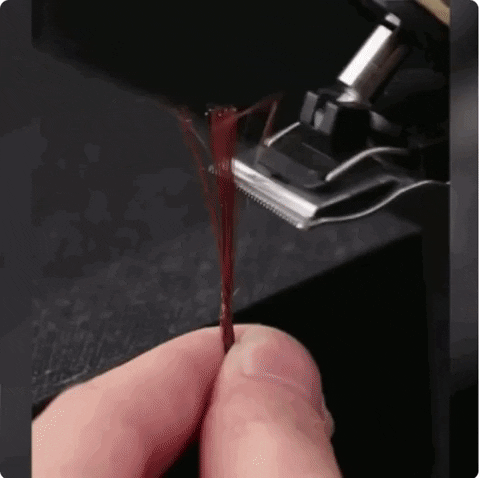 Rechargeable
The 1200mAh Lithium-ion battery delivers over 180 minutes of nonstop run time and charges in just 3 hours. An LED screen indicates battery power levels.
 Portable
The small size of these clippers make them easy to tuck into a suitcase of backpack for use anytime and anywhere. Its comfortable grip makes it easy to pull out for quick trims and clean ups. Versatile, powerful and portable this is the only clipper you will need for any hairstyle or hair type.
THE BEST CLIPPER ON THE MARKET🔥 
✅ The HERESIO™ Electric Hair Clipper is 100% waterproof for use in any conditions. Clean it up easily with water so it is ready for the next use!
✅ Charges in 3 hours for 3 hours of continuous use. USB-C charging port can connect to a laptop, car chargers, power bank or other USB-powered devices making it great for travel.
✅ T-shaped Titanium Ceramic cutter head. Stays sharp for comfortable trimming. Zero distance oil head design. T-type 0 cutter head with ultra short pitch to not hurt the scalp.
✅ Equipped with 3 combs (1mm, 2mm, 3mm) of different length, suitable for all haircuts.
Features:
     • Battery capacity: 1200mAh
     • Charging time: 3 hours
     • USE time: 3 hours
✅ Your delivery includes:

     •  1 HERESIO™ Electric Hair Clipper
     •  30 Days Money Back Guarantee 
✅ Our 30-Day Money Back Guarantee

We offer a risk-free 30-Day Money-Back Guarantee. Simply follow our Money-Back Guarantee Protocol to receive a full refund !

✅ 24/7 Customer Service

If you have any questions or problems with our products, you can send us an email at support@heresio.com. Our customer service will reply within 24 hours.
NOT AVAILABLE IN STORES
WE WILL SOON BE OUT OF STOCK. SECURE YOUR ORDER TODAY WITH 50% DISCOUNT!